Essen Avenue : Home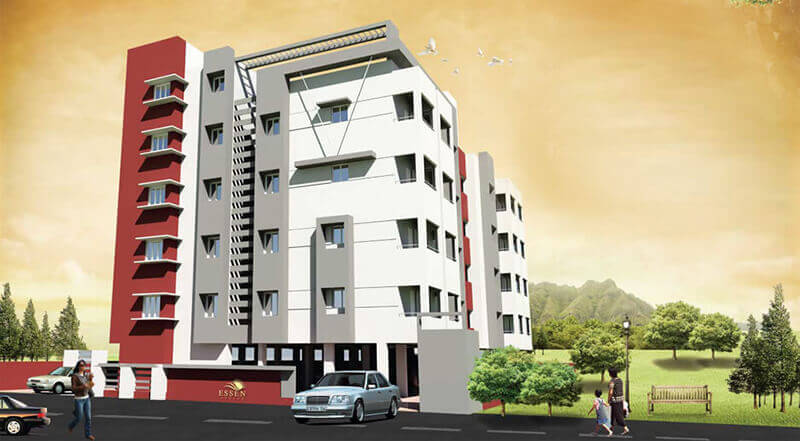 SRD Promoters
, one of the pioneers offering premium housing solutions at Coimbatore and Tirupur, present
Essen Avenue
, a comfy living space at Karaikudi to the elite few.
Essen Avenue Apartments comprises of 16 flats, offering the best of luxury and a plethora of amenities that are truly functional. The project is located at Arumuga Nagar Layout about 1.5 Km from the Karaikudi New Bus stand. The adjacent road houses the Income Tax Office. The Famous Sekkalai Bakery is within easy reach and the prestigious Alagappa University is just 3 Km away.
This magnificent apartment complex is a combination of the best in luxury and value, truly standing up to the tradition of SRD Promoters, "Strong, Reliable & Durable", lasting a lifetime.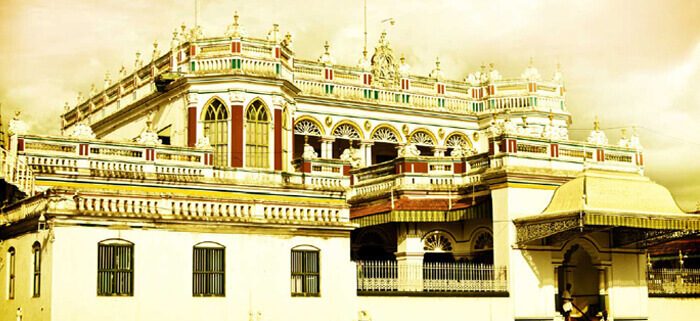 About Karaikudi:
Famous Chettinad house near Karaikudi Karaikudi is the one and the only biggest and peaceful city in Sivaganga (pasumpon) District. The name reminds one of the fort-like mansions built with limestone called "Karai Veedu", a unique pattern in architere and a new genre of sensory delights with th eworld famous cuisine called "Chettinad" or otherwise "Aachi Samayal".
Even today, every traditional home of the Nattukottai Chettiars, a prosperous trading community, is built on a raised platform to safeguard from water, one of the five elements of Nature. The philanthropic culture of the Chettiars of the land made the British to give the title to one of them as "Raja", Annamalai Chettiar's home palace is synonymous with Chettinad itself, being in many ways, an archetype of the distinct template of the Chettiar home.
The traditional homes, an epitome of good taste, were built with wooden pillars of Burmese teak, imported granite, the quintessential Chettinad tiles imported from Italy, Japan and China.
The famous Alagappa University is situated here and the 1600 years old temple at Pillayarpatti is a major attraction.